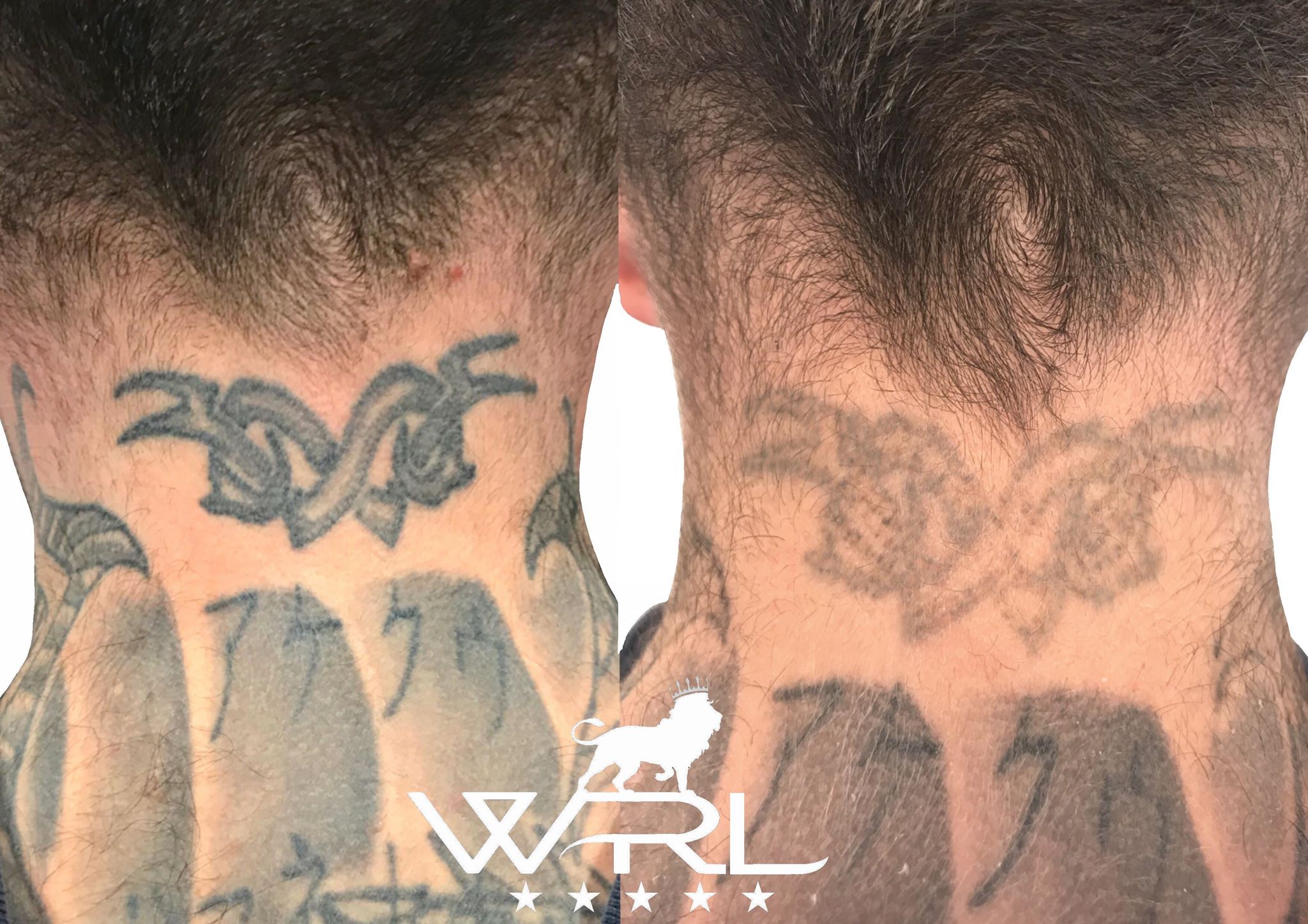 Tattoo Removal, Neck Tattoo
This customer had a tattoo on her neck that he wanted removed. We were able to start removing its visibility withing just a few treatments. The customer was happy and we were happy.
We offer an affordable laser tattoo removal service throughout South Devon, get in touch to know more.