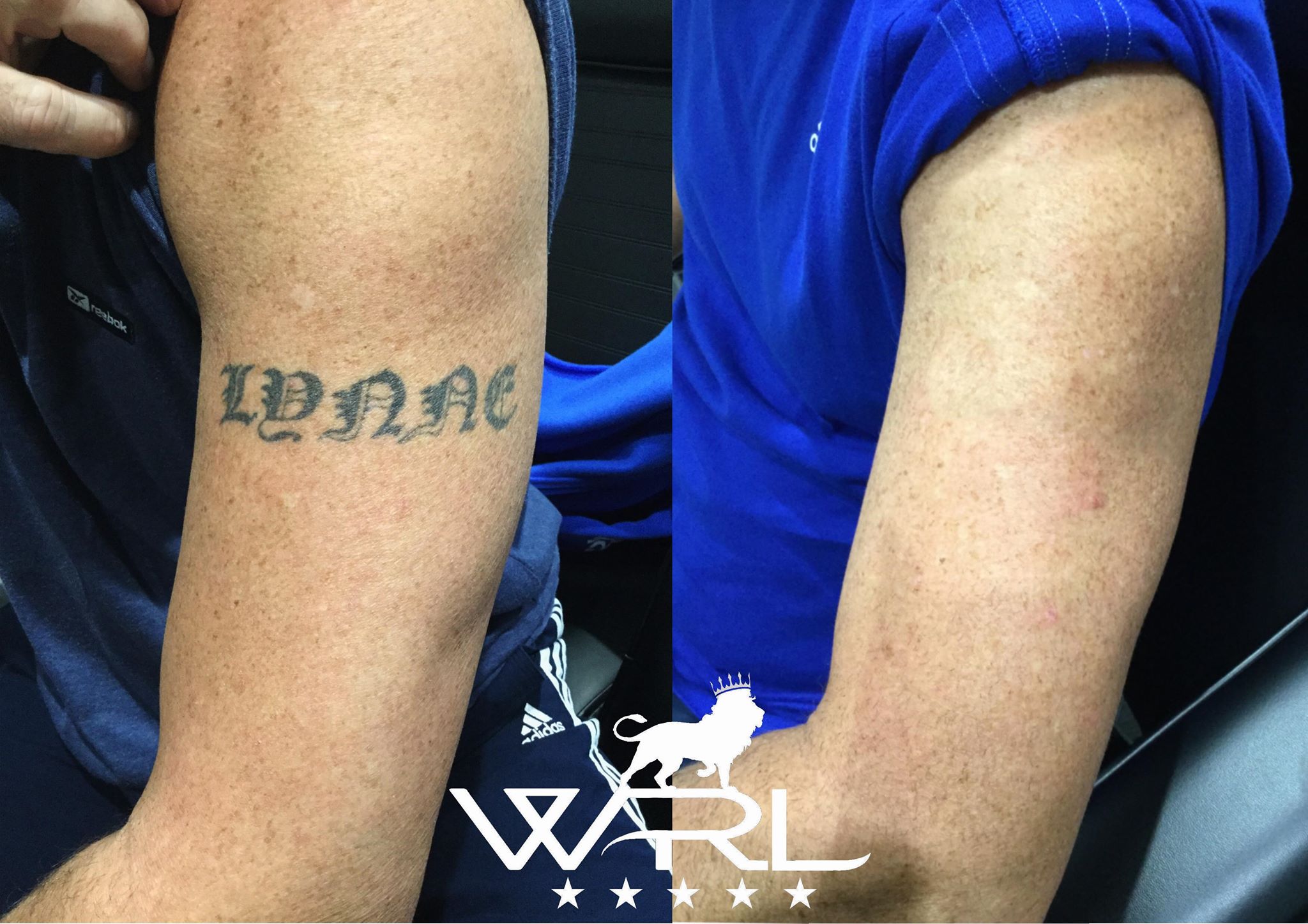 Laser Tattoo Removal
This customer inquired with us at Whiteroom Laser Ltd in Plymouth about having a tattoo removed using laser tattoo removal.
We met with the customer and then arranged appointments and after just a few sittings in our laser tattoo removal clinic the results are easy to see. The customer was very happy with the results and we were happy to help with his needs.
We offer an amazing tattoo removal service throughout South Devon, get in touch to know more.