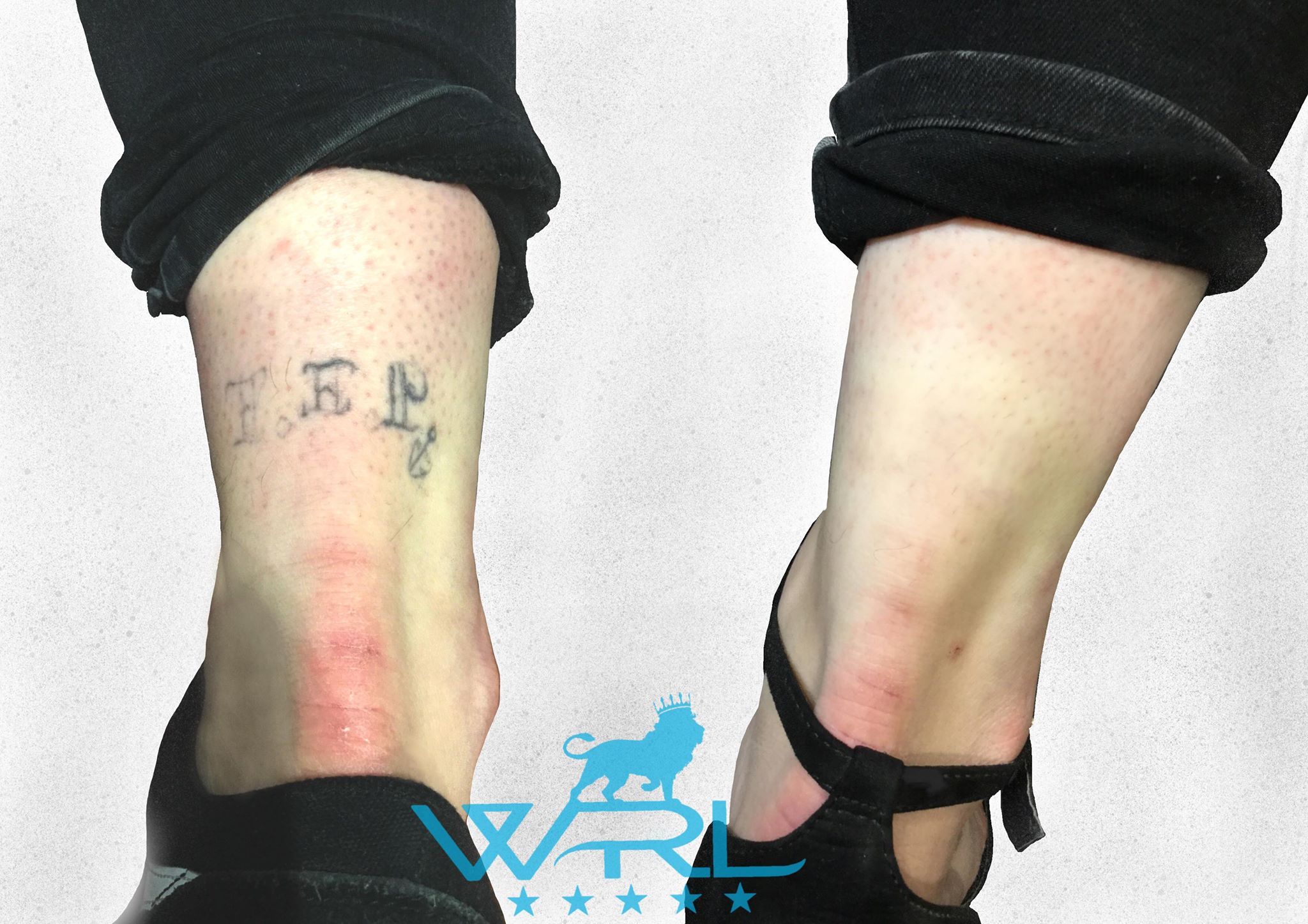 Laser Tattoo Removal, Ankle Tattoo
Here at Whiteroom Laser we were able to completely remove this customers ankle tattoo. The customer was happy and we were happy with the results of this treatment.
We offer an affordable laser tattoo removal service throughout South Devon, get in touch to know more.